The world's top two greenhouse gas emitters announced on Wednesday that they would enhance their cooperation and come together for a climate action plan.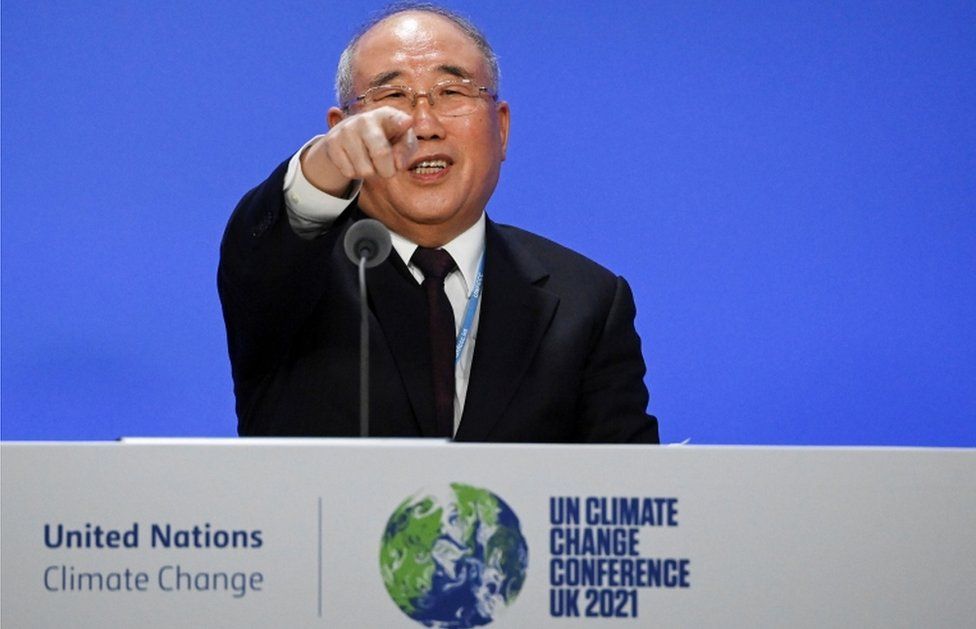 The announcement was made by Chinese climate envoy Xie Zhenhua at the Glasgow Climate Change Summit (COP26) as negotiations approached their conclusion. The goal was to secure the concluding pledges before the UN climate conference wraps up on Friday.
« Both sides recognize that there is a gap between the current effort and the Paris Agreement goals, so we will jointly strengthen climate action. »

– China's climate envoy Xie Zhenhua
The declaration came as a surprise considering the complex U.S.-China relations. Xie Zenhua says that both countries, among other things, acknowledge the seriousness and urgency of the climate crisis and that they perceive cutting their greenhouse gas emissions before 2030 as a "necessity". The two countries also plan to closely co-operate on cutting emissions, while a collective working group will also « meet regularly to address the climate crisis » over the next decade.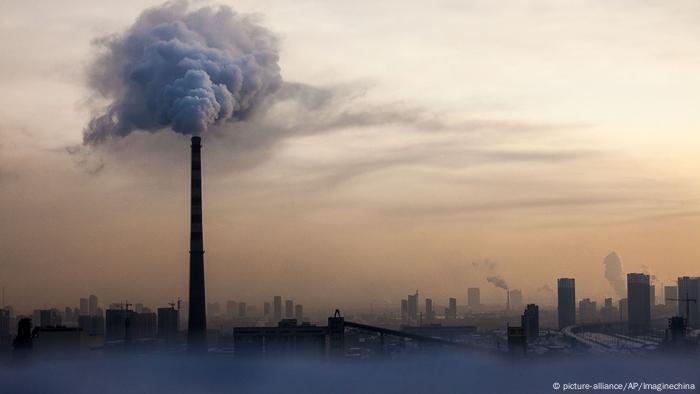 « It's always welcome news when the world's two biggest emitters cooperate on climate change, and a reset of their relationship on this crucial issue is overdue. The climate crisis will only be solved if the US and China move toward the same goal of bringing emissions down in line with a 1.5 °C trajectory as a matter of urgency. »

– Greenpeace International Executive Director Jennifer Morgan
The objective of the COP26 meeting is to agree on the actions to be taken to fight against climate change on a global scale. At the conference, parties have reviewed progress on their commitments under the Paris Agreement's goal of keeping global warming to well below 2 °C above pre-industrial levels and pursue efforts to limit it to 1.5 °C.
The reaction to the surprise agreement has been mostly positive, although experts and climate activists have been cautious – policies must now be enacted to support the promises. The outcome of this joint climate plan remains to be seen, but the two countries coming together to combat the climate crisis is definitely a step in the right direction.